Swaziland is the smallest country in the Southern hemisphere, with a population of 1.2 million people. It's also one of the last remaining executive monarchies in Africa.  Although it is not a popular tourist destination, it should be due to its stunning landscapes, wildlife reserves, and rich cultural heritage. Its close proximity to South Africa (just a 3.5 to 4-hour drive from Johannesburg), make it an easy add-on trip. Here's my list of the Top Eight Things to Do there.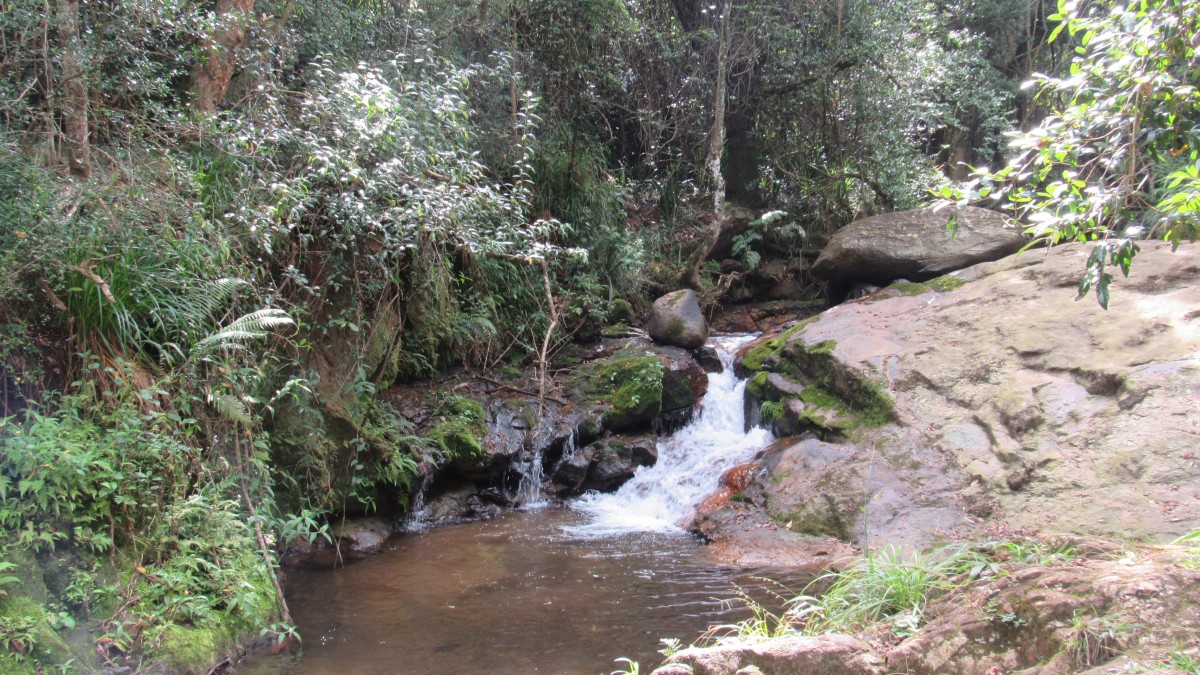 Mantenga Nature Reserve and Falls
Though small in size, this protected area is a nature lover's dream, with hiking trails, wildlife, wooded areas and waterfalls. The Mantenga Falls are Swaziland's best known falls and the largest by volume of water. Visitors can explore by foot, mountain bike or car, and there is a picnic area adjacent to the river below the falls.
Swazi Cultural Village 
Located in the Mantenga Nature Reserve, the Swazi Cultural Village offers a firsthand peak into Swazi culture.  The makeshift village, comprised of 16 huts, kraals and other structures, represents a traditional Swazi lifestyle from the 1850's. A local guide explains local customs and history while guiding visitors through the grounds.  The tour ends with a 45-minute, high-energy, action-packed dance and music performance by the men and women of the Mantenga Cultural Group.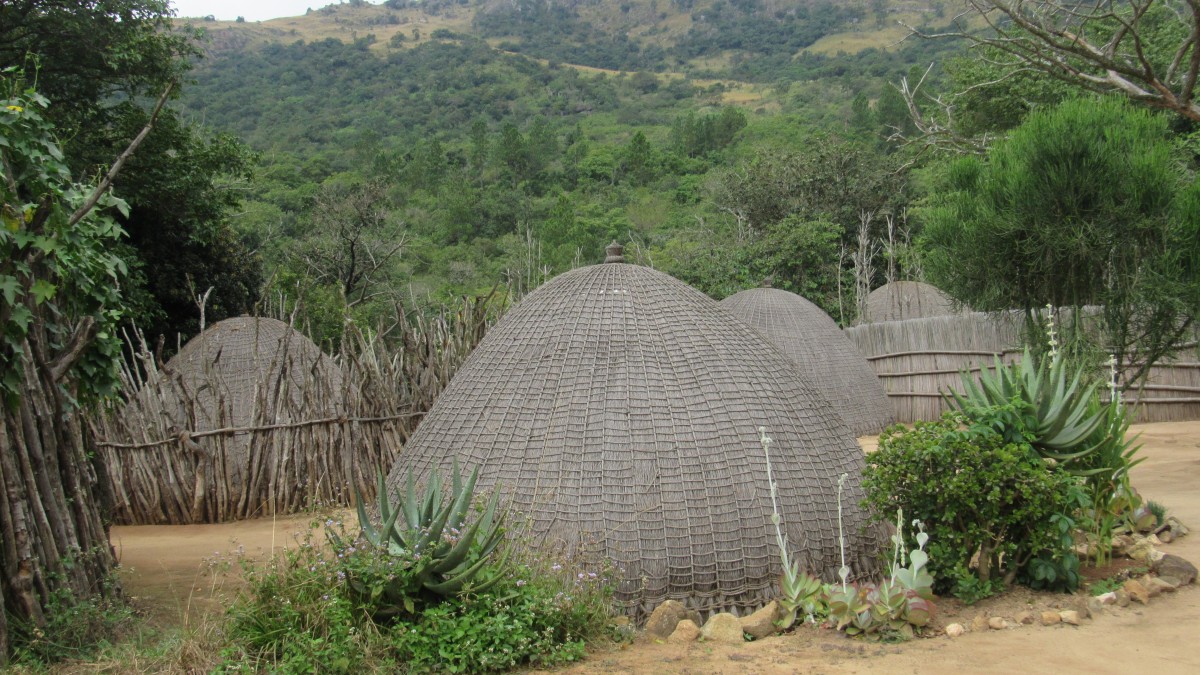 Mlilwane Wildlife Sanctuary
Swaziland has several wildlife sanctuaries for nature lovers and outdoor enthusiasts to explore. Mlilwane Wildlife Sanctuary, located in Ezulwini Valley between Mbabane and Manzini, is Swaziland's pioneer conservation area. Activities include mountain bike riding, horseback riding, game drives, guided bird walks and walking/hiking trails.  Animal species in the area include Hippo, Crocodile, Zebra, Blue Wildebeest, Kudu, Nyala, Impala, Warthog, Waterbuck, Reedbuck, Steenbok, Grey Duiker, Klipspringer, Blesbok. and the elusive Leopard.
Execution Rock
Located at the peak of Nyonyane Mountain, inside the Mlilwane Wildlife Sanctuary, this historic rock offers amazing views of the Ezulwini Valley. According to ancient legend, it's aptly named "Execution Rock" because Swazis suspected of witchcraft or criminals were forced to walk off the edge at spear-point, plunging to their death.  Hiking remains the most popular way to reach the summit, which can also be reached by mountain bike or horseback.
Adventure Activities
Despite its small size, Swaziland brings the fun for adrenaline junkies. It offers variety of adventure activities from caving in a subterranean cave system to white water rafting on the Usutu River to zip lining in the Malolotja Nature Reserve.
House on Fire/Malandela's
House on Fire is best known as the venue for Bush Fire, a popular cultural and music festival held each year in May.  But even when it's not hosting great music, the House on Fire is a destination unto itself. Spectacular mountain views serve as a backdrop for the unique artwork and sculptures that adorn the property.  The House on Fire shares the grounds with Malandela's bed and breakfast and restaurant, which has its own beautiful gardens, and Gone Rural, a women's coop which sells colorful straw baskets and household accessories.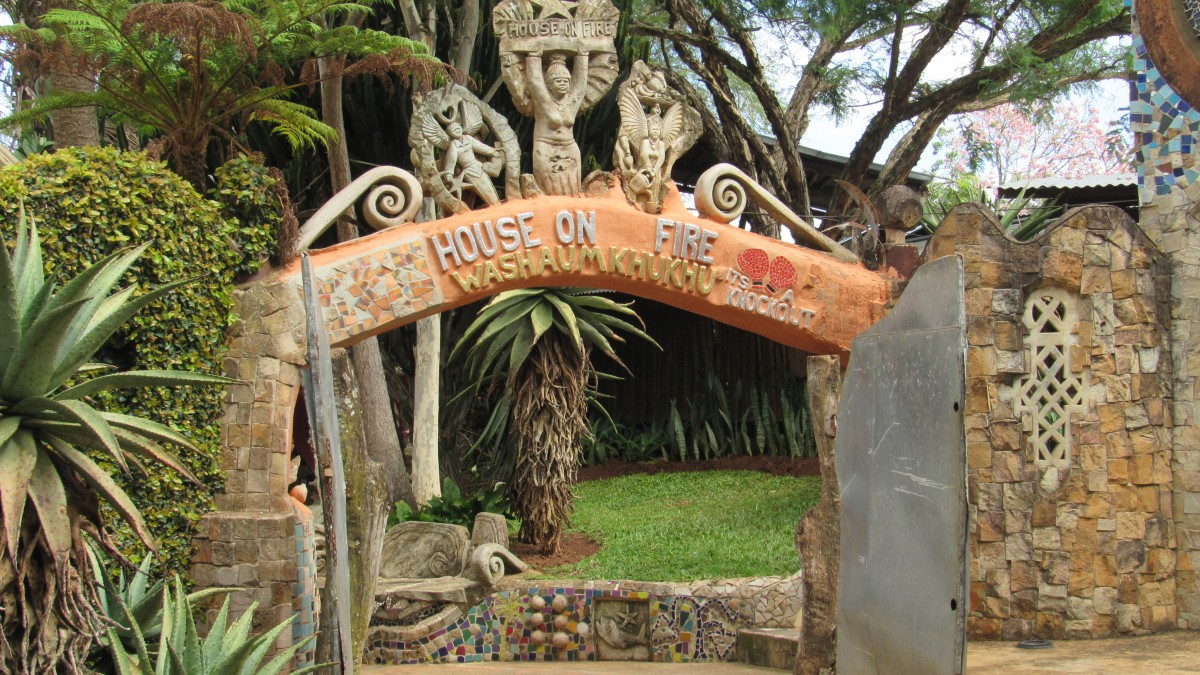 Ngwenya Glass
In operation for more than 20 years, Ngwenya Glass offers visitors the chance to watch local artisans who've perfected the art of glass blowing.  Visitors can also purchase beautiful blown glass items on site, all made with 100% recycled glass.
Swazi Candles Centre
Since 1982, the Swazi Candles Centre has made decorative paraffin wax and organic soy candles. The colorful, intricately designed candles are created with hard wax and a technique called "millifiore" and are noted for the rich, romantic glow of the exterior shell. The Centre also houses a café and several other craft and souvenir shops.
What's your favorite thing to do in Swaziland?  Please share your comments below.
Share This