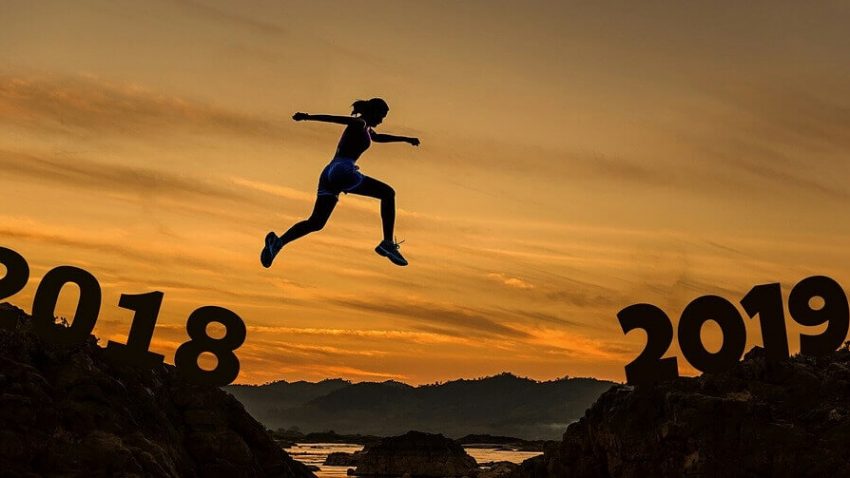 Here we are — December 31, 2018. My how this year has flown by. I can't believe that 2018 is about to come to a close. As typically happens at this time of the year, many of my Facebook friends are posting 2018 reflections and 2019 goals. One of my friends did something different — he posted a listed of all the airports he traveled through in 2018. Of course, that prompted me to do the same (and made it easy for me to reflect on my year in travel).
My 2018 Airports
JNB – MPM – VNX – DAR – ZNZ – JFK – FLL – CTG – MSY – PHX – DTW
I brought in 2018 in the same place I will bring in 2019 – Johannesburg, South Africa – which is easily one of my favorite places on the planet. The creative vibe and energy here just can't be beat. I'm a January birthday baby and if you didn't know, I celebrate all month. I also love beaches, so of course, the celebration involved multiple beaches. My birthday celebration started off in Maputo, Mozambique. I checked into my guest house, dropped off my bags, and met up for dinner with some friends from one of my travel groups. We ended up at a house party with some new Mozambican and Angolan friends and had the time of our lives. As they say, what happens in Maputo, stays in Maputo.
Next, up was Vilanculos and the Bazaruto Archipelago. Vilanculos is a coastal town in southern Mozambique, known for its beautiful beaches, water sports, and snorkeling/diving opportunities. Vilanculos is also the gateway to the Bazaruto Archipelago, a chain of six islands off the Mozambican coast. The beaches and snorkeling there were superb.
I finished off my month-long solo birthday celebration in Dar es Salaam, Tanzania and my dream location, Zanzibar. I spent my actual birthday, January 16th, on a secluded beach in Paje. That evening, I met my tour guides for dinner at the Rock restaurant, which is famous because it sits in the middle of the Indian Ocean. It was high tide when we arrived and we had to take a small boat to get to the restaurant. It was low tide by the time we left and we were able to walk back to the beach. Talk about a cool experience! I returned home at the end of January and settled back into the real life. (sigh)
After a 2.5-month travel break, next up was Louisiana for the New Orleans Jazz Festival. I'm always happy to visit family and eat too much good food there. But, the highlight was my Detroit home girl, Anita Baker, who closed out the show. She put on a great performance.
For Memorial Day, I went to Fort Lauderdale which was completely rained out. Luckily, I was only there for two days before moving on to Cartagena, Colombia.  Colombia was a new country for me, not on my bucket list, but one which I thoroughly enjoyed. The first highlight was my visit to Palenque, the first free town in the Americas founded by escaped slaves. Located about 45 minutes from Cartagena, in the foothills of the Sierra Maria mountains, today Palenque is inhabited by the descendants of those slaves, who are proud of their heritage and retain many African customs. Their very existence is a testimony to the human spirit and resilience in the toughest of situations. The second highlight was Tayrona National Park and Cabo San Juan beach. It took six hours to get there, including three buses, a horseback ride through the jungle and short trek, but boy was it worth it. I spent a relaxing day on the beach and the lunch of fried fish, plantains, and coconut rice was the icing on the cake.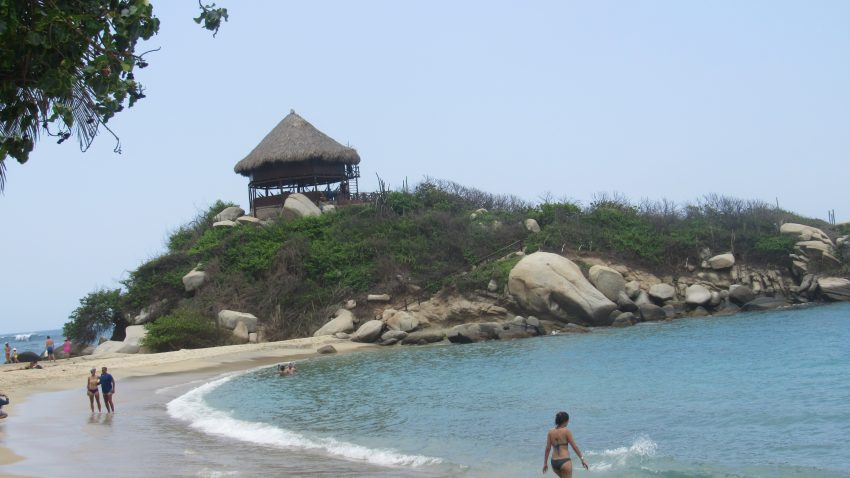 Over the summer, I returned to two states where I formerly resided: Arizona and my birth home of Michigan. In Phoenix, I was honored to see a family friend consecrated as Bishop and I visited with friends I hadn't seen in a few years. Of course, I couldn't leave Arizona without visiting Sedona, one of my favorite places in the state. The beauty and serenity there is unmatched. In Michigan, I celebrated the 20-year judicial anniversary of a judge I previously worked for. It was great to see former colleagues and friends.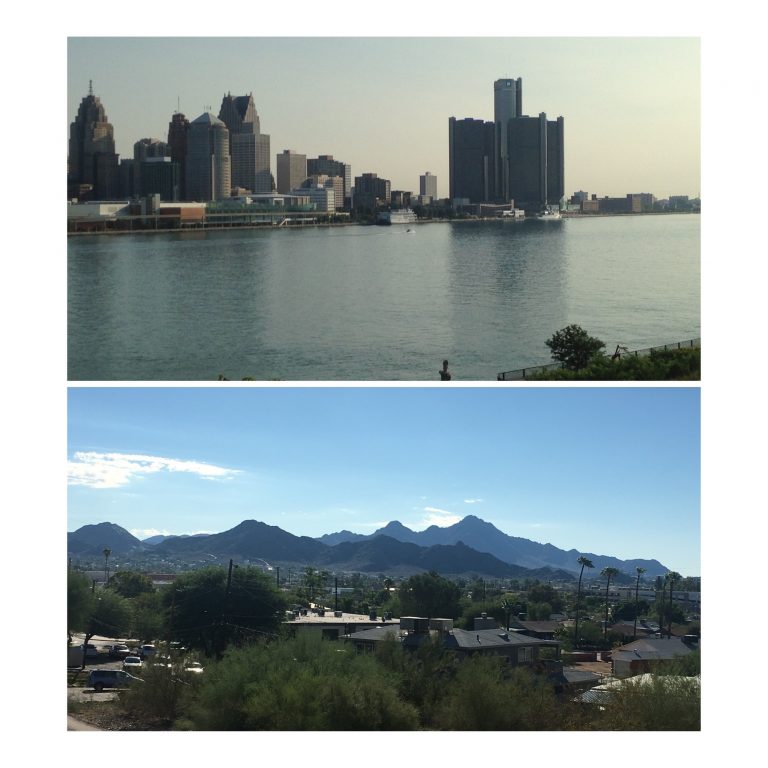 I'm ending the year back where I started – South Africa. This country has become my second home and I miss it every time I leave. But I've decided to do some venturing out in 2019, to explore other countries and finally make it Machu Picchu. I may see less of SA in 2019, but my heart will still be there.
Wishing you a Happy New Year and more travel adventures in 2019. Cheers!
Share This